How do I install the app?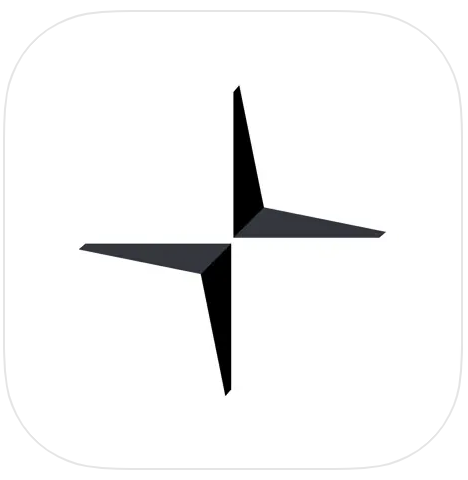 Download the app: You can download the Polestar App for free in the Apple App Store or in the Google Play Store.
Sign in: To register, you need a Polestar account with a Polestar ID. You can easily create this via the app or alternatively via this link.
Connect your vehicle: After successful registration, your vehicle will automatically be added to the app if it is linked to your account. If this is not the case, you can add your Polestar to the app manually. To do so, simply click on the "Pair with Polestar" button while in your car and follow the instructions on the display.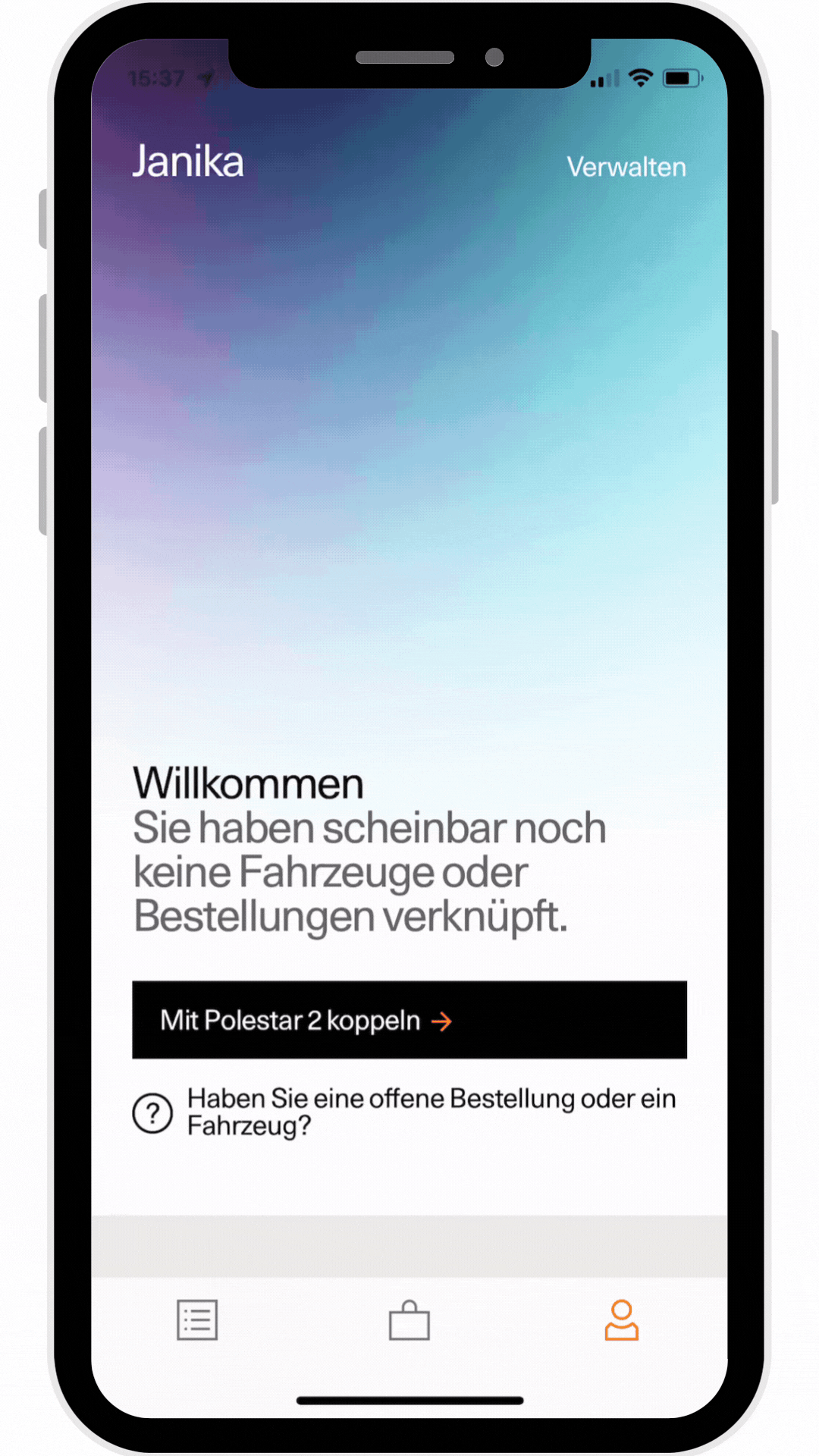 What are the features of the Polestar app?
Monitor the vehicle status: In the app, you can monitor the status of your vehicle at any time, e.g. you can conveniently check whether it is locked or open, what the current charge level is or how many kilometers can still be driven.


Control the vehicle: You can also control your vehicle remotely via the app. For example, you can open or close it, switch the air conditioning on or off, and start or stop the charge.


Plan charging stations: For longer trips, the app is perfect for finding charging stations along your route and planning your trip accordingly.


Personalize your vehicle: Changing the name of your vehicle or customizing the design can also be done through the app.


Here you can find a well-organized summary from Polestar on how to use all vehicle functions in the app.