How do I install the app?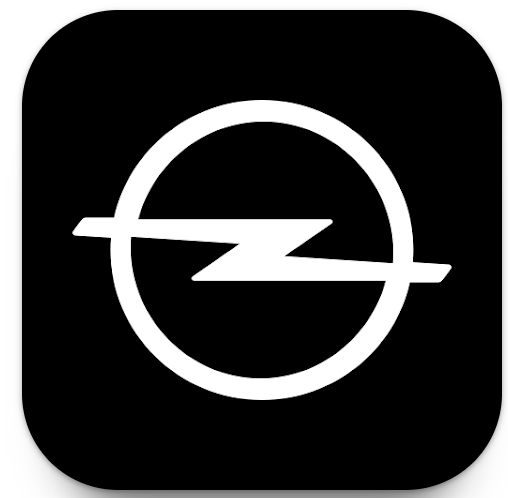 Download the App: Download the myOpel app for free from the Apple App Store or the

Google Play

Store.
Register: Simply register by providing a few pieces of information (name, email, etc.) in the app or log in with your existing Opel ID.
Connect your vehicle: Once you have created your account, you can connect your vehicle to the app via Bluetooth. All you need for this is the VIN (vehicle identification number) and the current mileage of your vehicle.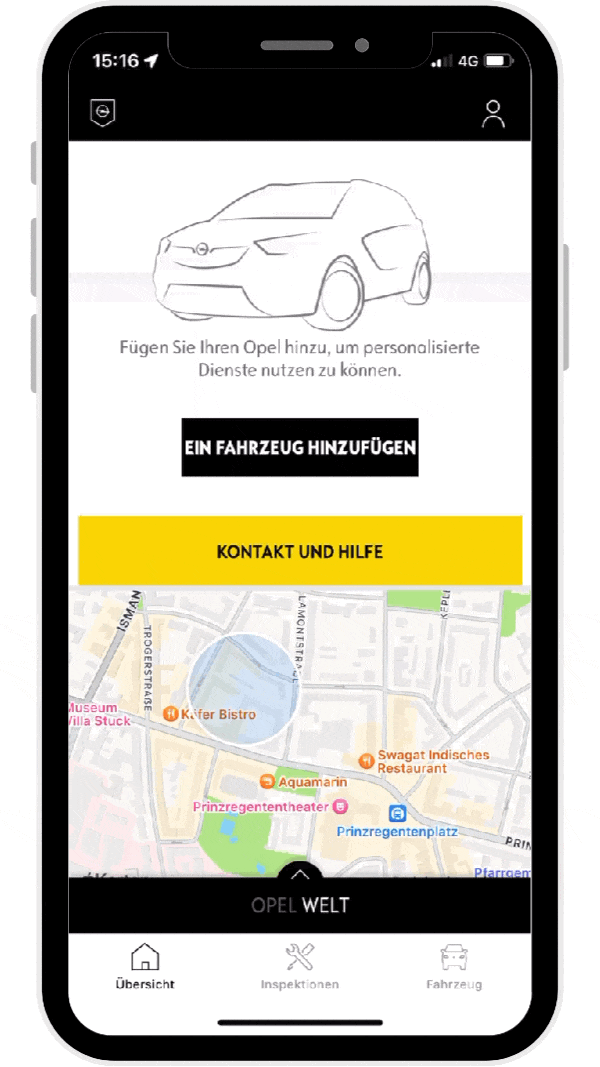 What functions does the myOpel app offer?
Vehicle status: The app shows you the current status of your vehicle, including mileage, fuel level and average consumption.


Location, navigation & parking: You can view the current location of your vehicle or share it with your contacts, e.g. via Whats-App or email. You can also control your vehicle's navigation via the app by searching for destinations and sending them to the infotainment system. You can also use the app to find nearby parking spaces and make reservations.


Ride overview: In the "Rides" tab, you can see a summary of your last trip, including duration, distance and fuel consumption.


Find your vehicle: If you mark your parking position in the app, you can easily navigate back to your car using the "Way to vehicle" function.


Documentation: In the "Vehicle" tab, you can find tips or videos tailored to your Opel car under "Vehicle documentation".


Here you will find a summary from Opel on how to use the app functions.