How do I install the app??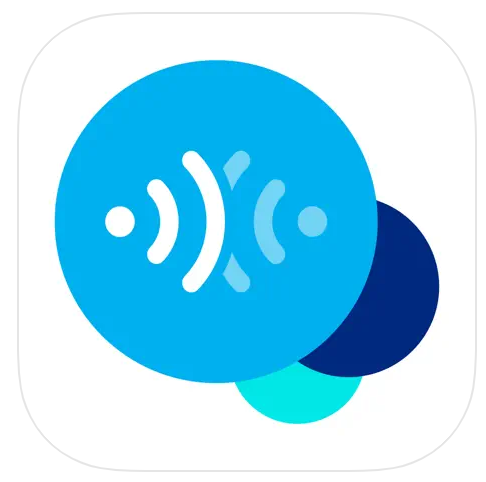 Download the app: Download the VW We Connect app for free from the Apple App Store or the Google Play Store.
Login: Log in to the app with your Volkswagen ID or create an account in the app. During registration, you can directly set a nickname as well as a pin code to (un)lock the app.
Connect your vehicle: Connect your vehicle to the app. To do this, activate the infotainment system in your vehicle. Then click on "Add vehicle" in the app and follow the instructions on the screen. Among other things, you will need your VIN, which you can find on the windshield of your vehicle or in the registration papers.


What functions does the VW We Connect app offer?
Monitor the vehicle status: Use the app to easily check your vehicle's mileage, fuel level, or battery level.


Control the vehicle: The app also allows you to intuitively control your vehicle remotely. Program the parking heater, adjust the air conditioning mode, unlock or lock the vehicle doors or trunk, or start and stop the charging process easily via your smartphone.


Vehicle Diagnostics & Remote Vehicle Monitoring: Check error messages and notifications in real time and receive alerts should your vehicle be towed or stolen.


Route Planning & Navigation: Send routes easily from your smartphone to your vehicle and get navigated to your destination.


Vehicle search: Get to the last parking position of your Volkswagen with just one click and find your vehicle at any time.


Community management: Invite friends to share the VW app and then grant and manage permissions for your fellow users.


Information about your vehicle: In the vehicle settings (accessible via the icon at the top right) you will find all important information about your vehicle, such as the license plate number, the total distance driven so far or upcoming inspections. Here you can also manage your data or remove your vehicle from the app.