How do I install the app?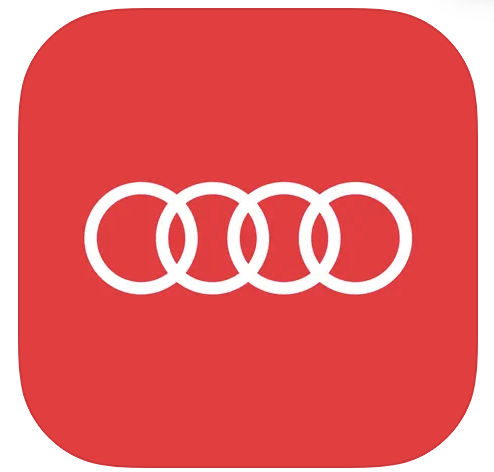 Download the app: Download the my Audi app for free from the Apple App Store or the Google Play Store.
Login: You will need an Audi account to register. If you do not yet have an account, you can register via the app in just a few steps.
Connecting your vehicle: Via the button "Set up myAudi app now", you can add your vehicle to the app via step-by-step instructions. For this, you will need either an Audi Connect Activation Card or your VIN (vehicle identification number).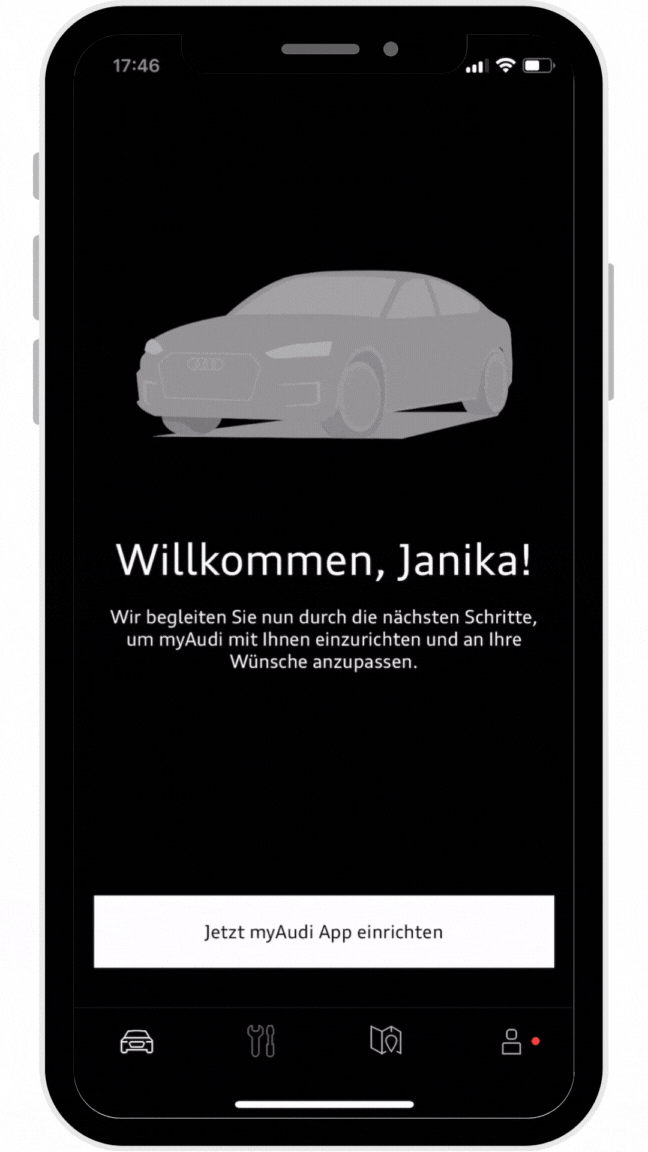 What functions does the my Audi app offer?


Monitoring the vehicle status: To check the current status of your vehicle, simply click on the vehicle icon in the app. Here you can see, among other things, the current fill level of the tank or the charge status, the tire pressure, the range or the temperature.


Controlling the vehicle: You can also control your vehicle remotely via the app. For example, you can open or close it and activate the horn or headlight flasher. Likewise, you can remotely control your vehicle's air conditioning/heating to ensure the right temperature even before you get in.


Route Planning & Navigation: You can use the map icon to get the current location of your vehicle and easily navigate to a destination address.


Alerts & notifications: The app also shows you practical alerts, for example if you have forgotten to close windows or doors.


Charging management: Via the app, you can easily search for charging stations in your vicinity and unlock them with a click. Information such as charging power, charging rate and expected end of charge makes the app perfect for charge planning.