How do I install the app?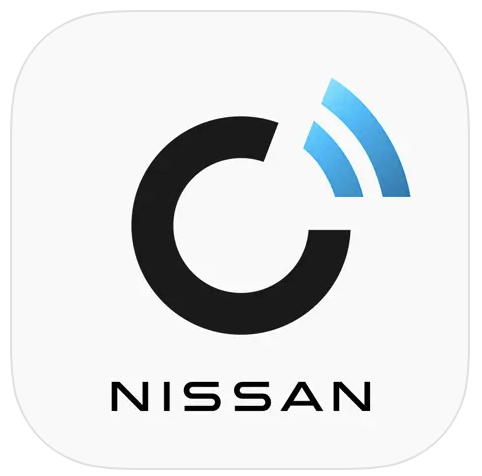 Download the App: Download the NissanConnect app for free from the Apple App Store or the

Google Play

Store.
Register: Simply follow the instructions on the home screen to create your Nissan account. You will need your vehicle identification number (VIN) and email address to do this.
Connect your vehicle: To connect your vehicle, go to the app's homepage and click "Add vehicle". Scan or manually enter your vehicle identification number (VIN), click "Next" and follow the on-screen instructions. Please make sure Bluetooth is enabled in the vehicle as well as on your smartphone and allow pairing in the vehicle display.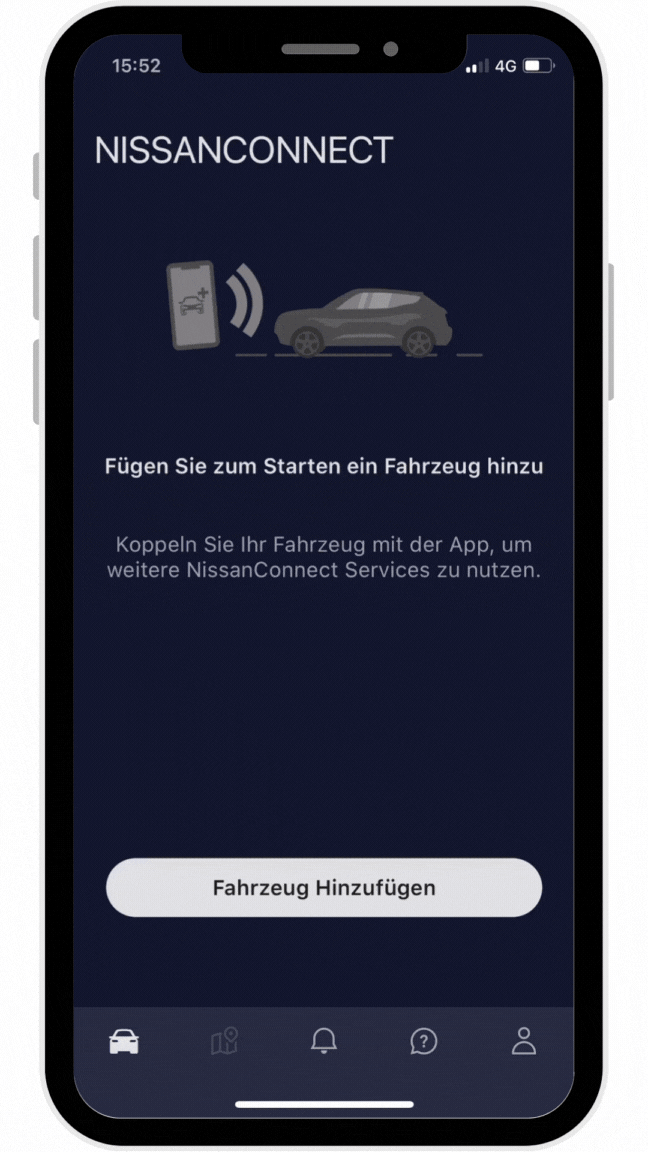 What features does the NissanConnect app offer?
Vehicle status: Check and manage the status of your vehicle at any time, including fuel level, battery level and mileage.


Remote vehicle control: Close or open your vehicle via the app, or activate the air conditioning or heating remotely to bring the vehicle to the desired temperature before you even drive off. If you have a home charging station, you can also conveniently start the charging process via the app.


Locating the vehicle: With the app, you can quickly retrieve information about the position of your vehicle. For example, to always find your vehicle in a large parking lot, you can use the app to activate the horn or turn on the headlights.


Route planning & navigation: Simply plan your trips on your smartphone, send the route to your vehicle before you start driving and let the app guide you. After you park, the app can find your location and guide you on the last part of your walk.


Alerts: Monitor your vehicle usage by setting alerts for speeding, specific location areas, or driving times. Through the app, you'll also receive notifications about important events, such as when the tank is almost empty or when the vehicle needs service.


Connect other devices: Connect laptops, tablets or smartphones to the in-vehicle Wi-Fi hotspot or control your vehicle by voice command.


On the Nissan website, you'll find further detailed information about the app's features.