If you notice a fault or malfunction in your FINN vehicle, please inform us immediately via the FINN customer portal. To do so, go to the "Mein Auto" page and simply click on "Technischer Support" and then on "Technische Defekte".
1 | In the first step, please indicate whether your vehicle is still roadworthy.
2 | If yes, please then select the type/location of the defect. Optionally, you can enter the time of occurrence of the damage.
3 | Now you can choose whether you want us to search for suitable repair shops in the vicinity of your stored address or in another area. You can inform us of the latter by entering an alternative address.
4 | Click on "Send" to confirm the order request.

As soon as we receive your request, we will send an order to an authorized workshop near you. Within the next 2 working days, we will inform you by e-mail about the next steps and provide you with the contact details of the authorized workshop. So you can easily make an appointment with the workshop according to your availability.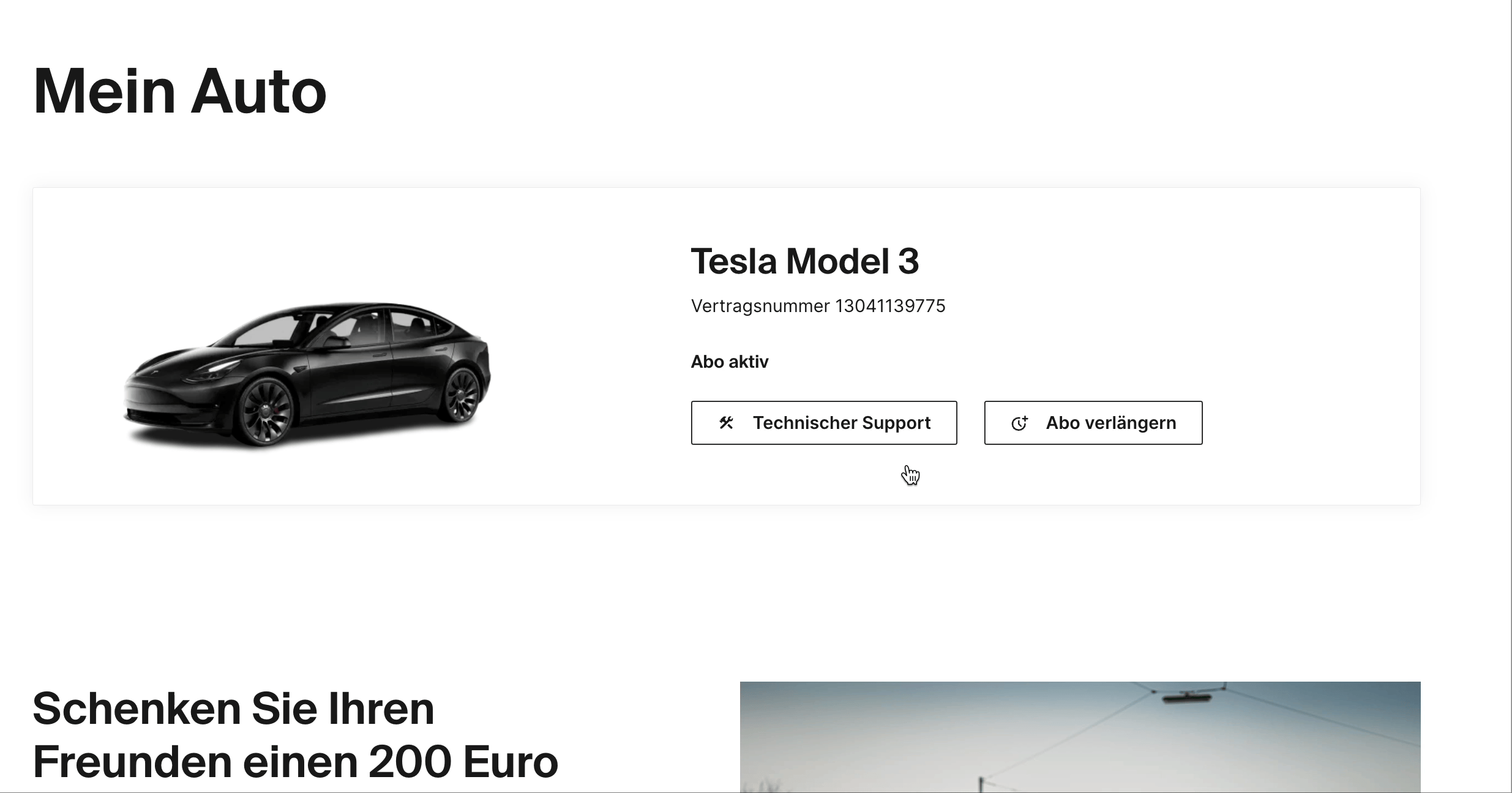 For the downtime, FINN will cover the cost of a rental vehicle of up to 40 euros net per day. You can reserve this directly at the workshop. After completion of the repair, you can pick up your vehicle again at the workshop. The settlement takes place between the repair store and FINN and is free of charge for you.
Further articles: