Why do I need the app?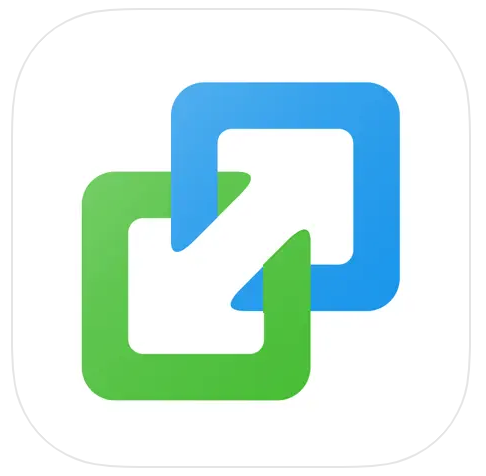 Instead of a traditional Apple Carplay function, the Elaris Beo offers an alternative called CarbitLink-EasyConnection. With this, you can connect your cell phone to the Elaris Beo's display and have it mirrored.

By mirroring your phone, you can conveniently access your favorite apps such as navigation, music streaming, and communication apps through the vehicle's display while driving safely and comfortably in the Elaris Beo. Please note that feature and app availability may vary depending on your phone model.


How do I install the app?
Download the app: Download the app for free from the Apple App Store or the Google Play Store.
Sign-in: To use all the functions you need to log in to the app. You can do this easily with your Google or Apple account.
Connecting your vehicle: You can npw connect your cell phone to your Elaris Beo via the slider on the right side. Here you have two options, either via USB cable in the car or wirelessly (via Bluetooth) by scanning the QR code on the on-board display. Once connected, you will be able to see the display of your phone on the car display.