How do I install the app?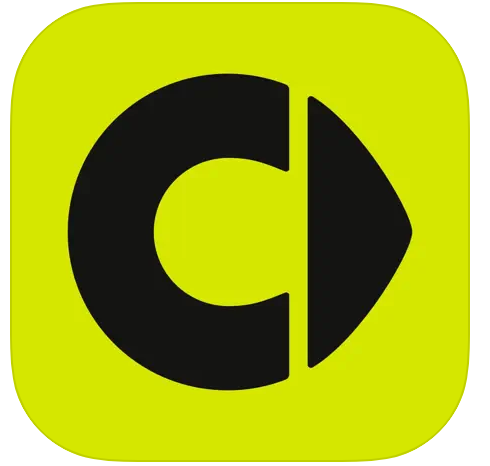 Download the app: Download the Hello smart App for free in the Apple App Store or the Google Play Store.
Sign in/Register: You need a so-called smart ID to register. If you do not yet have an ID, you can easily create an account via the app. To do this, click on "Register", follow the instructions and then confirm your e-mail address.
Activate the app: Now log in to the app and select "Activate vehicle". Get into your vehicle for the following steps.
Connect your vehicle to the app: Start the setup in the on-board display by first selecting your language and then establishing a Wi-Fi connection. You should now see a QR code that you can scan with your smartphone. Finally, simply enter your license plate number in the app. (Step by Step instruction)
❓ Can't see a QR code? Please restart the on-board display or reset it to the factory settings.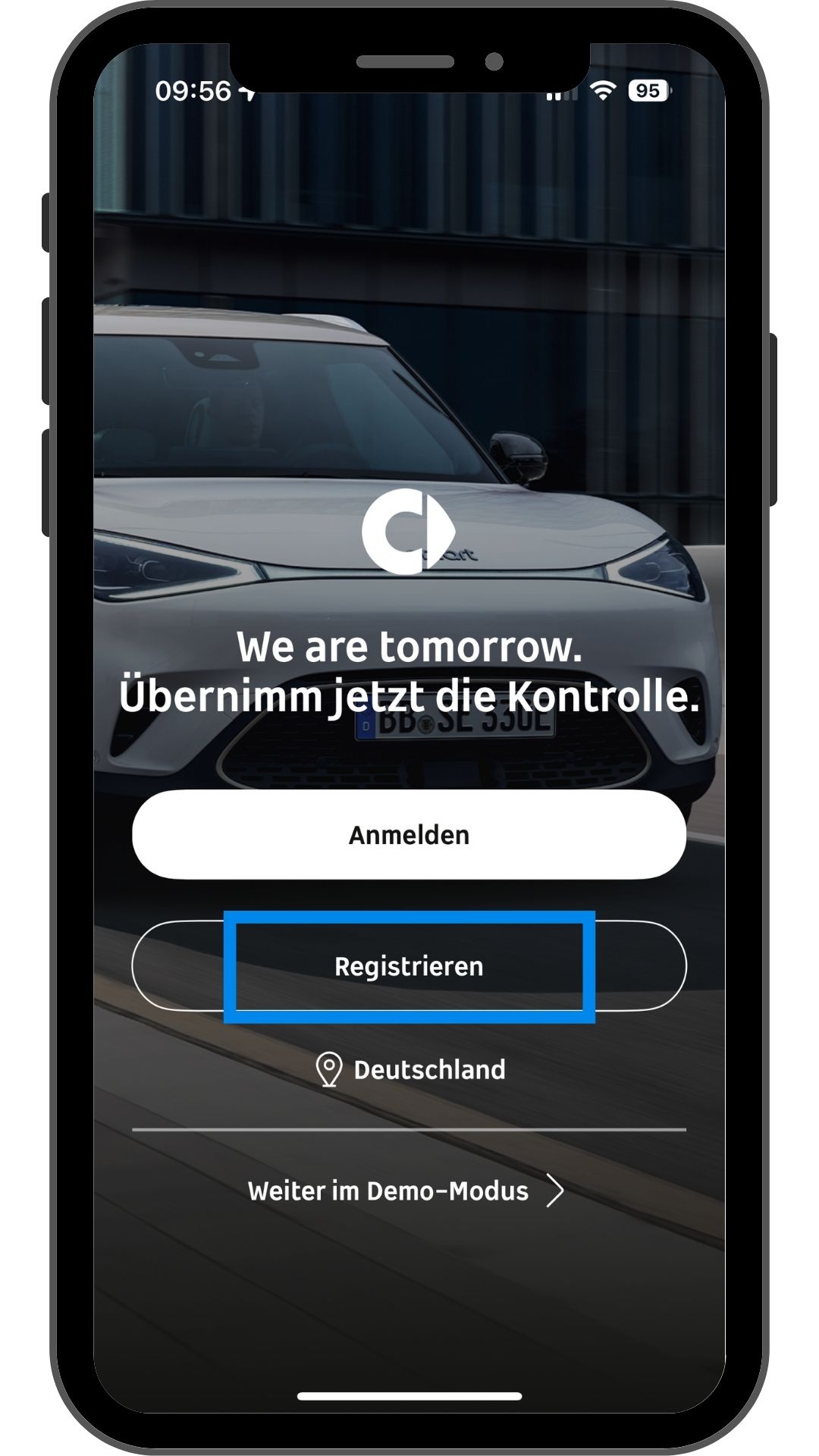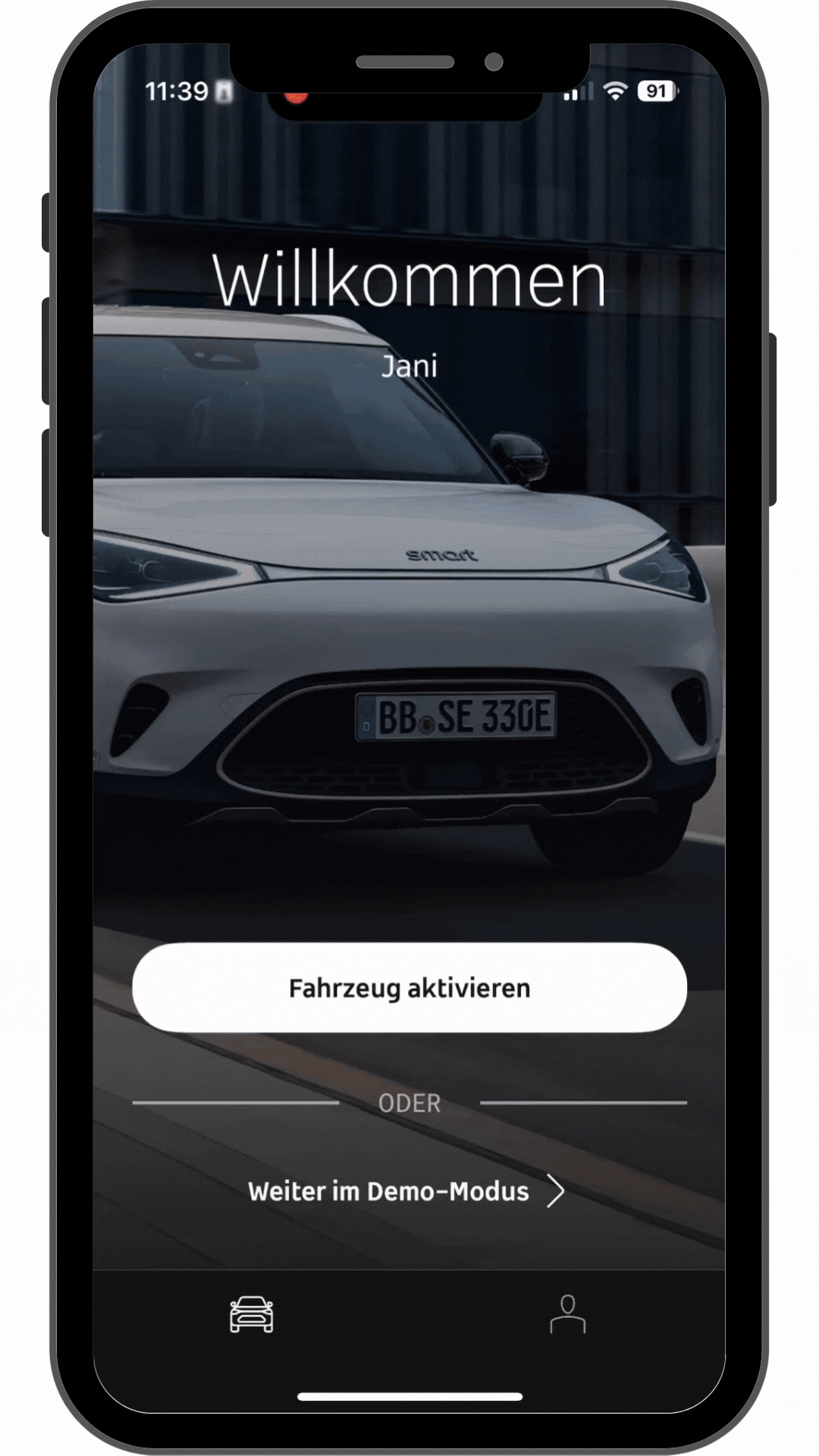 What functions does the Hello smart app offer?
🔋Monitor the vehicle status and vehicle details: You can find an overview of the vehicle status via the car icon at the bottom left. Here you can see the current mileage, the battery status, the current average speed, the next service or the location of your vehicle, among other things. You can also download the user manual.

📱Remote control the vehicle: You can also use the car symbol to open and close the doors or the trunk, remotely control the horn or flash the lights to find your vehicle.

🔑 Use as a digital key: Once you have set up your digital key, you will find information about the connection and can share the key with up to 5 friends or family members via the app. Here we explain how you can generate your digital key.

☀️ Control the climate functions: You can use the fan icon to regulate seat heating and temperature settings or check the air quality in the vehicle. You can customize the "preferred settings" and adjust the settings for the driver and front passenger seats separately.

🔌 Plan charging processes & routes: Use the charging symbol to easily find nearby charging stations with current availability and price information and navigate to them using Google or Apple Maps. You can use the app to start or stop the charging process, check the charging progress or set a preferred charging limit. You can also find the current battery status and the possible driving distance in the overview.

🎥 You can find many more helpful videos on the Smart YouTube channel.