How do I install the App?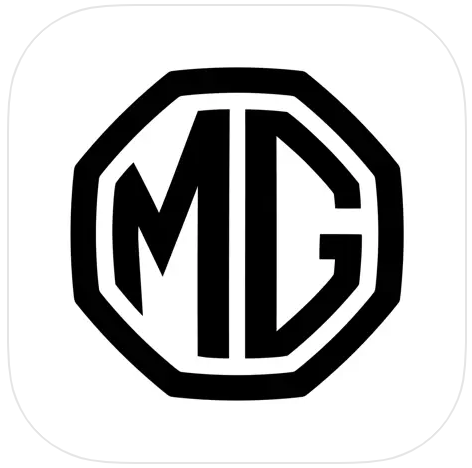 Download the app: The MG app is available for free from the Apple App Store or the Google Play Store. Simply search for "MG" and download the app.
Login: You can then sign in to the app with your MG account or alternatively create an account first.
Connect your vehicle: Now, you need to connect your vehicle to the app. To do this, simply get into your car and click the "Configure" and afterwards the "Activation" button on the display. Now, go back to your app, click on "Remote Control", swipe the unlock button and scan the QR Code on the car display. After setting a 4-digit security code, you should be good to go! This video by MG explains the process step by step.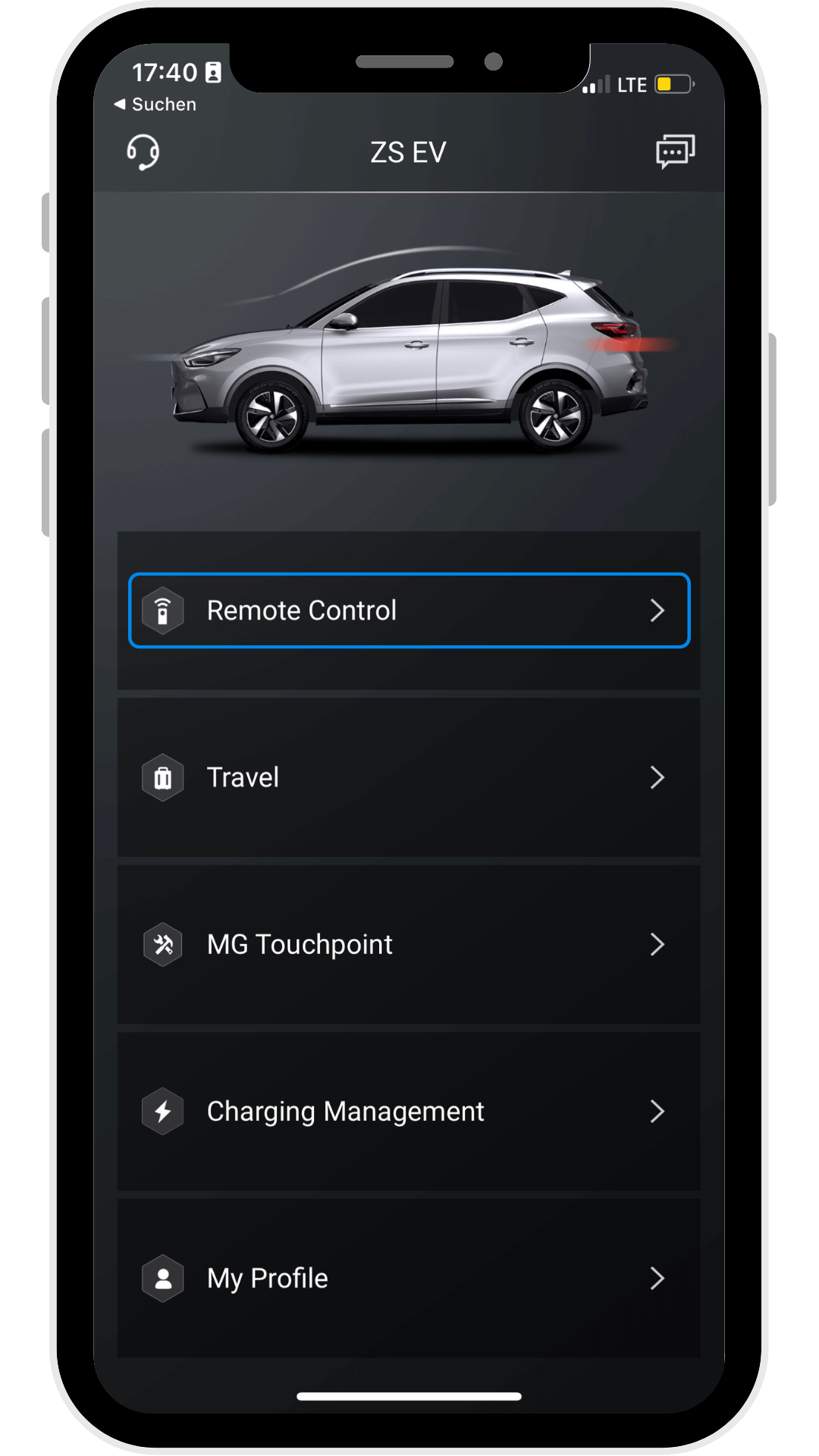 What functions does the MG app offer?
Monitor & control your vehicle: With the MG App, you can easily monitor the status of your vehicle, such as battery status, vehicle location, range, and more. In addition, you can control your vehicle via the app, e.g. lock or unlock it and switch the air conditioning or lights on or off.


Plan journeys: Before a trip, the app can be used practically for route planning. You can easily save the finished route and call it up when needed.


Update vehicle status: Through the app, you can conveniently update vehicle systems without visiting a dealer.


Send alerts: If there is something wrong with your vehicle or it is time for maintenance, for example, you will receive a notification directly in the MG app.


Here you can find a clear summary from MG on how to use all vehicle functions in the app.